We were tagged by the lovely Anna from Dole Whips and Books to do the 20 Questions Book Tag!  Not only is her blog name amazing but so is the blog itself, so be sure to check it out (you know, after you finish reading our post *insert cheeky smile here*)! Anyways, we are are sure you have all played 20 questions before so just basically expect this post to be like that but better, because you know, BOOOKS! So, without further ado, let's hop into this awesome tag!
---
HOW MANY BOOKS IS TOO MANY BOOKS IN A BOOK SERIES?
Anything past 7 seems like a bit too much for us (yes, we mostly basing our answer off HP). We tend to love series with 3-6 books, with HP being the only 7+ book series we really loved! (We totally don't mind spin-off series though!) But, it just seems like specific character arcs can get a little too drawn out after the 6 or 7 book mark! But who knows, if a series is really good and gets better with each book, we definitely won't complain if it surpasses the 7 book mark!
HOW DO YOU FEEL ABOUT CLIFFHANGERS?
Cliff hangers are painful!! But, it's like the good kind of pain….
HARDBACK OR PAPERBACK?
Hardbacks for shelf aesthetic, but paperbacks for portability! So, both?? Can we do that??
FAVORITE BOOK?
This questions is just evil! We have too many favorite books! Please refer to our Favorites shelf on Goodreads!
LEAST FAVORITE BOOK?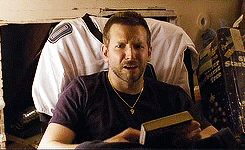 Probs Red Queen by Victoria Aveyard….We just cannot get on board with this one.
LOVE TRIANGLES, YES OR NO?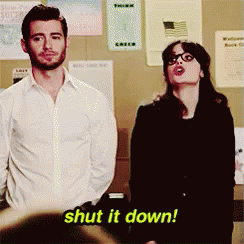 NO! The only exception is The Infernal Devices, but even then, we are Will fans through and through!
THE MOST RECENT BOOK YOU JUST COULDN'T FINISH?
The Diabolic by S.J Kincaid.
A BOOK YOU'RE CURRENTLY READING?
Ash: These Vengeful Souls by Tarun Shanker and Kelly Zekas
Lo: Cress by Marissa Meyer (BTW I AM LOVING IT!!!!!)
LAST BOOK YOU RECOMMENDED TO SOMEONE?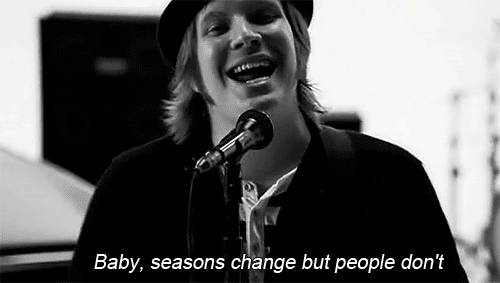 Probably a TMI book…what's new…
OLDEST BOOK YOU'VE READ? *PUBLICATION DATE*
The Bible!
NEWEST BOOK YOU'VE READ? *PUBLICATION DATE*
To Kill a Kingdom by Alexandra Christo
FAVORITE AUTHOR?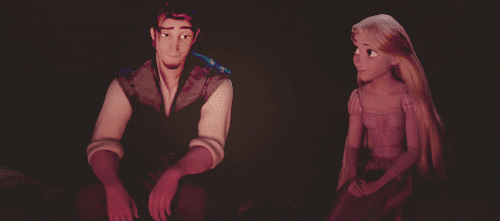 Oh hey, have we told you guys yet about our fave author, Cassie Clare, yet??? 😉
BUYING BOOKS OR BORROWING BOOKS?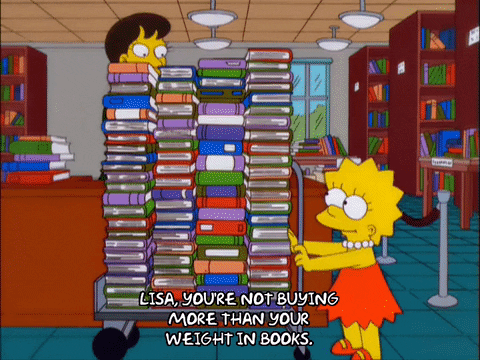 Buying! We just like being able to see all of the pretty books we have read and loved sitting on our shelves in our room!
A BOOK YOU DISLIKE THAT EVERYONE ELSE SEEM TO LOVE?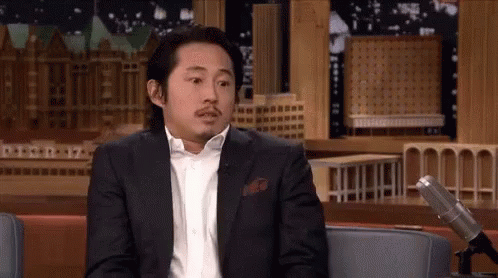 Can we say Red Queen again? Like we really just did not get on the hype train with this one….
BOOKMARKS OR DOG-EARS?
Bookmarks! Though, we have gotten quite creative in what we consider a "bookmark" haha! Half the time we use our iphones as bookmarks (that's what they are for, right??) Books>technology!
A BOOK YOU CAN ALWAYS REREAD?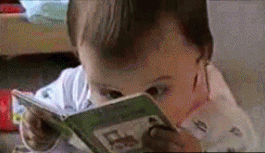 We aren't big re-readers, but we can definitely see us re-reading all of Cassie Clare's books! (Have we mentioned how much we love Cassie yet??)
CAN YOU READ WHILE HEARING MUSIC?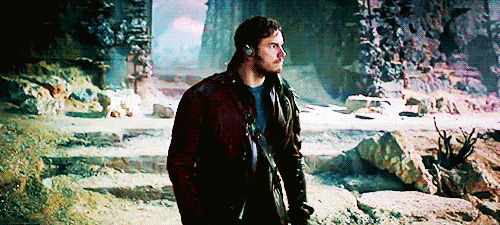 We prefer silence, but we sometimes do listen to classic music while reading if we feel like it matches the tone of the book! Though, we definitely can't to music we like and that has lyrics. That will inevitable end up with us performing a full on concert in the solitude of our room instead of reading lol!
ONE POV OR MULTIPLE POV'S?
It depends on the book, but we enjoy both!
DO YOU READ A BOOK IN ONE SITTING OR OVER MULTIPLE DAYS?
We wish we had the time to sit and one book all at once, but alas, college has forced us to take a few days to finish a book.
A BOOK YOU'VE READ BECAUSE OF THE COVER?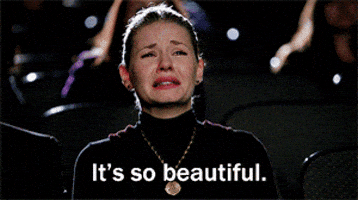 Roar by Cora Carmack, and we were not let down! The book is as stunning and magical as the cover!
We Tag:
---
We hope your day is full of magic, mischief, and mayhem (only the good kind, of course!)
xoxo,
Ash & Lo